We have received many different suggestions and rumors
regarding
the upcoming
iPad 3
launch including
Retina Display
, LTE, and quad-core processor, however this may be another suggestion for
LTE integration
in the next generation iPad. AT&T has begun replacing the existing micro-SIMs with a new
SIM card
that is capable of connecting to its LTE network. In addition to the photo of the new micro-SIM card, a leaked memo from AT&T describes that they are to scrap and discard the old SIMs and use these new ones.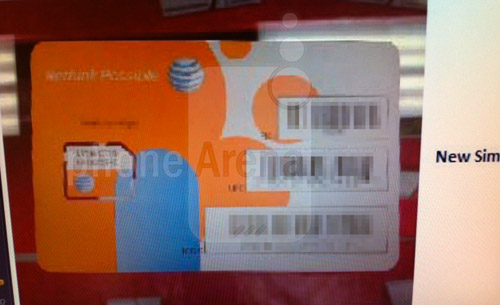 With the
history
of Apple and AT&T working together, this may seem to be a good hint that a partnership between Apple and AT&T may
exist
to offer customers LTE connection in the upcoming iPad 3. We have
seen leaked information
from iBoot showing LTE integration in the rumored
iPad 3 or iPad 2S
.
What do you think
will be in the once a year unveiled third-generation iPad? Share with us your
predictions
in the comments below.